Case IH Inventory For Sale In Wyoming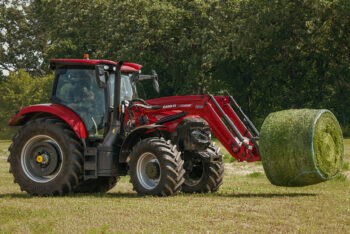 MAXXUM ACTIVEDRIVE 4 SPECIFICATIONS POWER Engine HP1125 Maximum Engine HP2135 Engine Maximum Boosted HP*155 PTO HP**105 Cylinders / DisplacementFPT 4 Cylinder / 4.5 L (273 cu in.) Number of Valves16 AspirationCross-flow aspiration / Turbocharged ELECTRICAL Alternator (Standard / Optional)150 amps...
Read More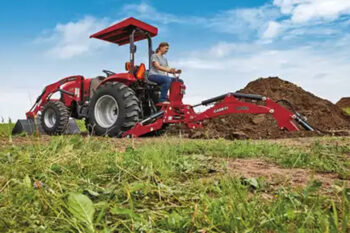 MODEL 35A • 3,000 lb. class • MFD Wheelbase: 67 in. • Configurations: – Non-cab • Emissions Treatment – Internal exhaust gas recirculation (EGR) with diesel oxidation catalyst (DOC) and a diesel particulate filter (DPF). No DEF required. UNMATCHED OPERATOR...
Read More
Case IH Skid Steers
The new Case skid steer is beefier than ever, with a medium frame and increased torque. It has the industry's widest cab, and several fatigue fighting features to make long work days better. You'll find increased stability during lifting and hauling, as well. These machines are made to fit attachment options for your every need. In fact, there's a a variety of buckets and more than 75 compatible attachments available to fit any job.
We also carry Case IH  parts, and we service what we sell.